San Francisco's Leading Commercial Painting & Construction Contractor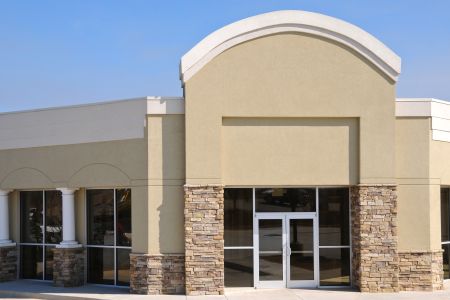 Universe Painting & Construction is proud to be one of San Francisco's top commercial contractors who specializes in HOA and multi-family repair and reconstruction services. Our professionals offer high-quality work, superior customer service, and competitive prices.
If you've been looking for a commercial contractor who offers reliable service in San Francisco, we hope you'll give us the opportunity to meet with you. We're more than willing to meet with your property manager, an HOA board member in charge, or anyone responsible for making sure the work gets done. Call us today, we'll make sure your project is done right the first time!
Superior Customer Service
Reliable & Quality Construction
HOA & Multi-Family Specialists
100% Satisfaction Guarantee
Siding & Trim Repairs
We're the San Francisco siding & trim repair experts you want to fix hail damage, weather damage, dry rot, and decay problems. If the damage is extensive, we can completely replace the commercial siding material no matter what type it is. Our professionals repair siding on tall buildings in San Francisco all the time and are definitely qualified and well equipped to get the work done no matter how many stories we're working on.
Deck & Balcony Construction
Repairing a balcony can be a complex project to do. The structural strength of the area depends on you finding a commercial contractor with experience in balcony construction and repairs. Deck construction also needs to be done by an experienced professional with engineering experience. Our professionals are highly skilled in commercial construction. We're the commercial contractor you can trust for expert deck and balcony construction and repair services for your multi-family homes in San Francisco.
Painting & Waterproofing
Do you need a commercial contractor to repaint the stucco on the exterior of your San Francisco commercial building? Do you need to repair the drywall and repaint the interior of all your apartment units?
Our commercial painters are the experts you need for interior and exterior commercial painting. We know all about drywall repairs, carpentry repairs, and texture repairs so there's no worry about damaged trim or drywall. We can give your multi-family or commercial building a superior quality paint job. Call us to get started with a quote today!