Your Local Commercial Contractor in Walnut Creek, CA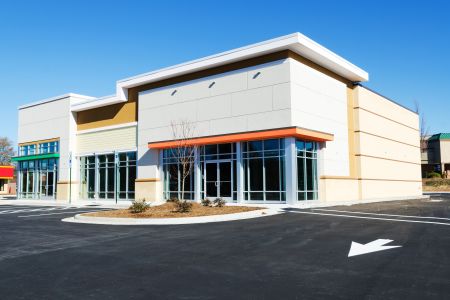 Universe Painting & Construction is an industry leading commercial contractor for HOA and multi-family construction in the Walnut Creek area. Our business has been growing fast since 2014 because there's a great need for dependable repair and reconstruction services for businesses in the area, and that's just what we provide.
We offer a wide array of construction-related services including everything from siding and trim repairs, deck and balcony construction, and painting & waterproofing to full reconstruction services. If you're looking for a commercial contractor who specializes in services for HOA and multi-family buildings in Walnut Creek, call us to get a competitive estimate!
Wide Array of Construction Related Services
Specialists in HOA & Multi-Family Work
Competitive Estimates
100% Satisfaction Guarantee
Siding & Trim Repairs
Ugly siding? Damaged exterior trim? Siding and trim repairs are easy for our commercial contractors at Universe Painting & Construction. We repair and replace all types of commercial siding and trim on buildings in the Walnut Creek area and welcome all size jobs. Whether it's miles of siding that needs to be replaced on your multi-family community buildings or a small section which only needs to be reattached, we're ready to take on the job.
Deck & Balcony Construction
Do the balconies of your apartment complex or multi-family homes need to be repaired? Do you need a new deck constructed for your Walnut Creek restaurant business? You can count on our commercial contractors for expert deck & balcony construction and reconstruction services.
Our professionals have many years of commercial construction experience in the local area. There isn't a part of your commercial building we couldn't rebuild if we needed to. Our work is done right and conforms to all code regulations and HOA requirements. Give us a call for a competitive quote and consultation.
Deck dry rot repairs
Balcony concrete repairs
Railing repairs
Structural repairs
Trim and siding repairs
Deck construction
Balcony reconstruction
Painting & Waterproofing
Are you looking for a commercial contractor who offers expert painting and waterproofing services in the Walnut Creek, CA area? Look no further than Universe Painting & Construction because we offer top-quality work and great prices! We're your local specialists in commercial and multi-family painting services and know all about HOA painting work in the Walnut Creek community. Call us for an estimate today!