Your Local Commercial Contractor in Emeryville, CA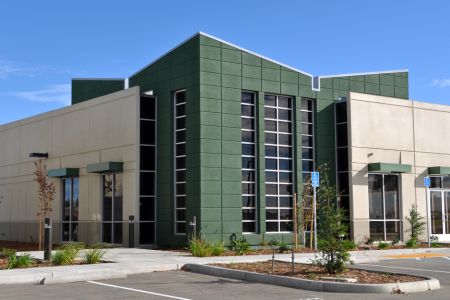 At Universe Painting & Construction, our service is always about meeting our customer's needs in every way possible. We back all our commercial contractor work with a 100% satisfaction guarantee and are dedicated to providing you with a great customer service experience.
We've been a local Emeryville commercial contractor since 2014 and have a wide range of commercial construction and repair experience. We specialize in serving the needs of local HOA and multi-family property managers and owners who need budget-friendly service they can depend on.
If you have a project in mind and need a commercial contractor for your commercial or multi-family building in Emeryville, we'd love to discuss the details with you! Give us a call today!
Professionals You Can Depend On
100% Satisfaction Guarantee
Highest Quality Workmanship
Competitive Quotes
Multi-Family Reconstruction
Do you manage or own a multi-family community property in Emeryville which needs extensive repairs? Our reconstruction service is just what you need to fix the property up. We offer complete reconstruction services which cover a wide range of carpentry, masonry, drywall, siding, balcony, and deck repairs. We also provide texture repairs, painting, and waterproofing services to restore the beauty and function of your buildings.
Siding & Trim Repairs
Dents and other damage in your building's siding don't just look bad, they can affect the energy efficiency of the building. If it's time to repair or replace the siding on your Emeryville commercial building, we're the commercial contractor to call. Our professionals repair all types of commercial siding and we replace it with high-quality materials that last. Let's get your estimate scheduled today!
Deck & Balcony Construction
Need a commercial deck builder or repairs for the balcony of your apartment complex in Emeryville? Look no further than our commercial contractors at Universe Painting & Construction for deck & balcony construction. We have the skill to fully restore your balcony to a safe and good condition or can help you design and build a new deck for your local business.