Are You Looking For The Best Commercial Contractor in Danville, CA?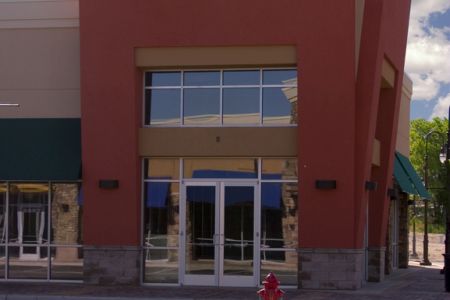 When you need a commercial contractor for service in Danville, call the professionals you can trust at Universe Painting & Construction. We're your local specialists in HOA and multi-family construction and repair services. We provide a wide range of commercial contractor services for commercial and multi-family properties including dry rot repairs, siding & trim repairs, reconstruction, painting, waterproofing, and more.
Our professionals are experienced, licensed, insured, and dedicated to our customer's complete satisfaction. We'd love to become your go-to commercial contractor in Danville anytime you need help with a construction or repair project. Request an estimate today or give us a call with questions. We're ready to assist you!
Licensed & Insured
CAI, CACM, ECHO
Full Project Management
100% Satisfaction Guaranteed
Reconstruction
Universe Painting & Construction is the commercial contractor you can rely on for complete reconstruction services in Danville. We handle all aspects of the work with expertise and have many years of experience in commercial reconstruction. Whether the project is for an HOA building, multi-family community, or large commercial complex, we have the experienced crew to get the job done correctly and on time.
Siding & Trim Repairs
Our commercial contractors also handle the small jobs like trim repairs and minor siding repairs in Danville. In fact, we can replace all the siding and trim on the building if you need us to. We repair all types of commercial siding materials including:
Stucco
Aluminum and steel siding
Vinyl siding
Cedar siding
Composite siding
Concrete siding
Brick & stone siding
Wood siding
Painting & Waterproofing
Our painting and waterproofing services safeguard your commercial building against water damage. With our climate here in the Danville area, keeping the building sealed and protected is a constant concern. If your building needs a repaint, call us for a competitive estimate. We handle all the prep work necessary and use quality industrial-strength products to ensure you get a high-quality finish.