Are You Looking For The Best Commercial Contractor in Pleasant Hill, CA?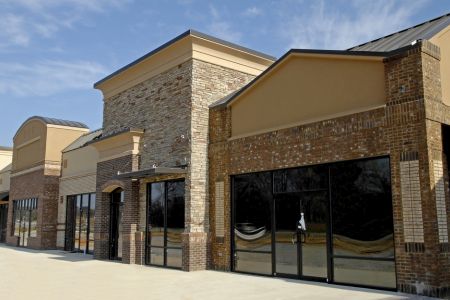 Our commercial contractor professionals are here to meet all your repair and reconstruction needs for your multi-family or HOA building in the Pleasant Hill area. You can depend on a wide range of services covering everything from repairing drywall damage to completely reconstructing the concrete balconies of your multi-family apartments or townhomes.
Universe Painting & Construction is very familiar with HOA requirements and the local and national building code regulations. All our commercial contractor work is done according to building codes and the requirements of your corporate or home owner's association.
Small to Large Scale Jobs
100% Satisfaction Guarantee
CAI, CACM & ECHO
Siding & Trim Repairs
Is the siding or exterior trim of your Pleasant Hill building damaged? Getting it fixed is easy when you depend on our commercial siding & trim repair contractors at Universe Painting & Construction. We know just what you'll need to restore the beauty and strength of the exterior areas of your building including a complete replacement of the siding or trim. We repair dry rot and insect damage too, so our services extend to repairing the structural strength of the walls and other exterior areas as well if needed.
Deck & Balcony Construction
Decks and balconies should be safe and strong, especially when they're located in a commercial or multi-family community setting. Whether we're building your business a new deck or reconstructing a balcony, our commercial contractors always focus on getting the job done right. Give us a call today if you'd like an estimate for building a new deck or you need balcony repairs in the Pleasant Hill area.
Painting & Waterproofing
Are you ready to give the interior of your Pleasant Hill apartments a brand-new paint color? If you're modernizing your multi-family homes or wish to prevent water damage with exterior waterproofing service, we're the commercial painters you can depend on. We offer a complete line of top-quality painting & waterproofing as well as repair work for your commercial or multi-family building.